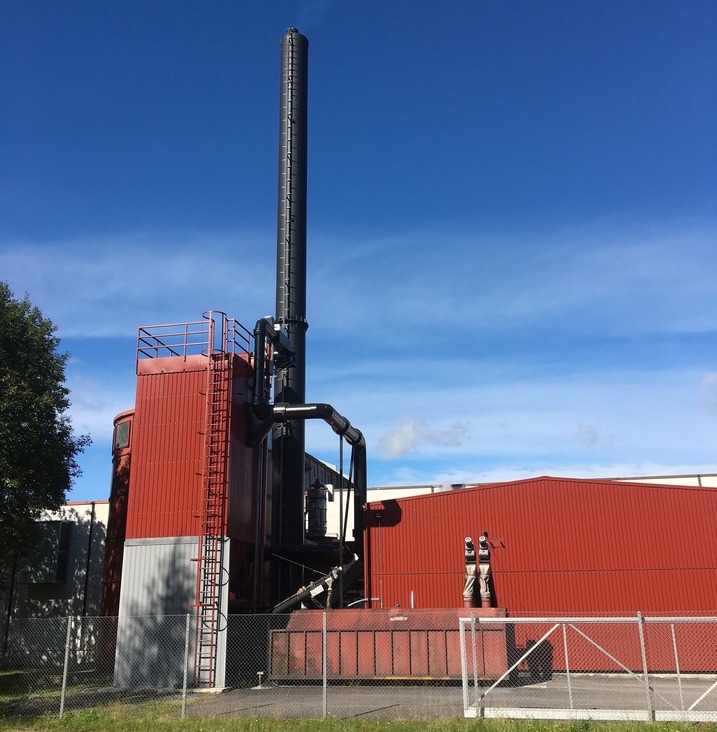 Myllyn Paras believes in environmentally friendly production. Its Hyvinkää mill is a Zero Net Energy Factory, which means that it reuses the organic production waste by burning it in an on-site bioenergy unit. The end result is that the factory is fully self-sufficient energy-wise. In fact, it even produces surplus energy, which it sells to a local energy company. 
The primary organic by-product that is used in the bioenergy unit are oat hulls, which are  collected during a flaking process of oats. 
The company has been using bioenergy since 2007. In 2013, new filters were installed in the bioenergy unit, making it even more environmentally friendly.  The company is constantly working on reducing its environmental footprint and aims ceasing the usage of fossil fuels in its production.