September is the month new term begins. Kids may all need to go to one familiar or unfamiliar place, the school. They go to make new friends and learn new knowledge. 
Kids are busy with school while mums are busy preparing new schoolbags, nice clothes and what's more healthy breakfasts. Breakfast is the most import meal of the day.  Especially for kids who are still growing, a healthy and safe breakfast is vital. 
In order to serve your kids with more healthy, delicious, safe and happy breakfasts, today Myllyn Paras recommends you several new oatmeal breakfast recipes. Do you know that oatmeal is not only nutritious, low in calorie but also can improve digestion, increase satiety and thus make people more concentrated? . This is good news for the peppy and almost hyperactive kids. Eating oatmeal can help them to focus in class. As a result to have a better grades, this is really very important!
What are you waiting for, mums? Let's get started!
Sunny porridge in microwave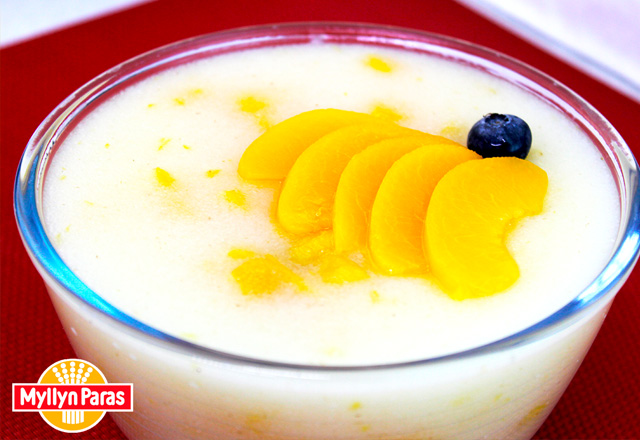 You would fall in love with this recipe just by knowing the name---Sunny porridge in microwave. Each day starts with the lovely sunshine. Myllyn Paras Quick Cooking Oatmeal, orange juice and yummy honey, they are all so rich in nutrition and eye-pleasing. One bowl of it every morning will provide you enough energy throughout the day.
 
Mix no-cook oatmeal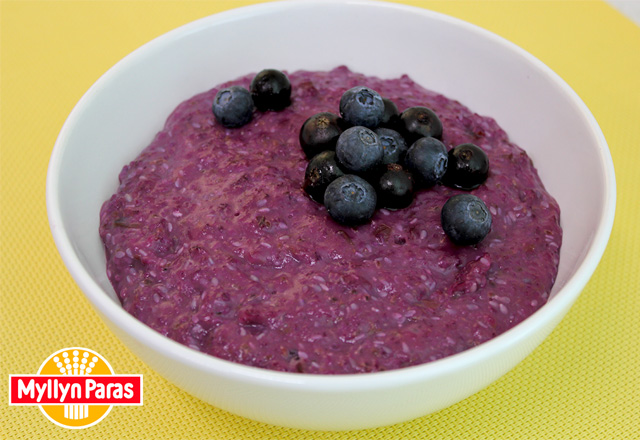 This recipe may win mums over for its no-cook feature. The main ingredient is Myllyn Paras Big Oats. The flakes of this product are made with large oat kernels and thus have a very good texture and taste. Adding with yoghurt and blueberries and we're sure that the kids could not resist. Mix no-cook oatmeal, kids love eating it and mums love cooking it. 
Cool and refreshing smoothie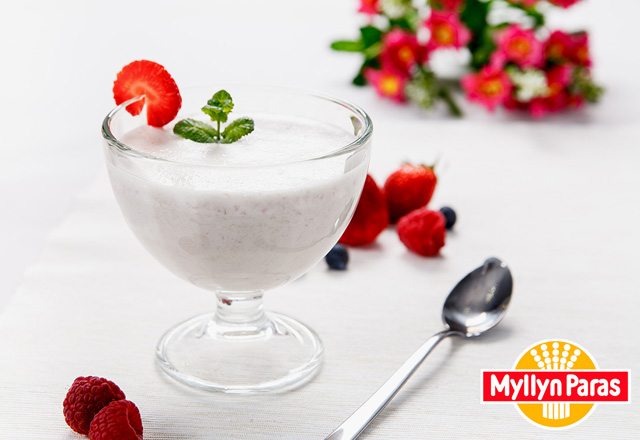 Though it is September now, the temperature is not going down at all. To have a yummy smoothie can still be a cool choice and it looks also so eye-catching. 
Oatmeal with plums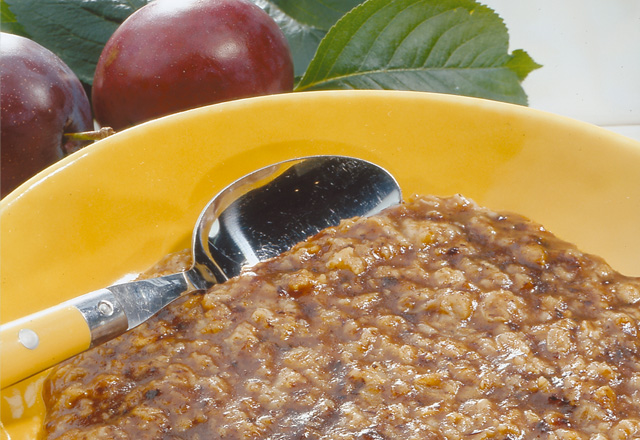 Plums are rich in vitamin C but may be despised by kids for the sour taste. However, when cooked with Myllyn Paras Classic Oatmeal, the taste is fabulous. Want to show your children something different? Try our Oatmeal with plums recipe! 
A beautiful morning starts from a bewitching breakfast. Myllyn Paras is dedicated in providing all students with healthy, delicious, safe and happy breakfasts.