Product Info
Classic Oatmeal(320g)
Product Description
Myllyn Paras Classic Oatmeal from Finland is our traditional version of oat flakes. We cut these flakes with a bigger blade, which results in an oatmeal that has more texture in it. The cooking time for the Classic Oatmeal is five minutes after which your porridge is ready to be enjoyed. We use high quality oats that are cleaned, cut, steamed, flattened, and packed in airtight packages in the clean Finnish environment.
Storage
Store in dry and cool place, should not be exposed to strong odors. Product should be used within 18 months of production.
Product Features
No added sugars, a source of fiber, contains Beta-glucan.
Nutrition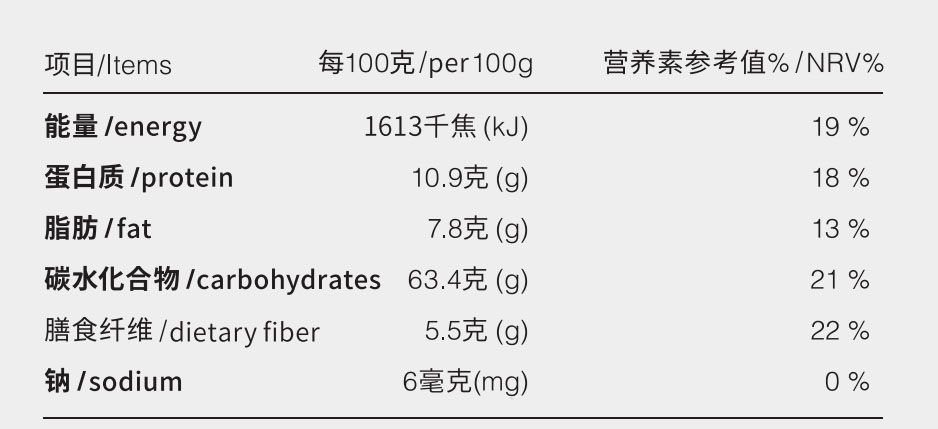 How to cook