Product Info
BIG OAT FLAKES(900G)
Product Description
Myllyn Paras launched a 900g package Big oats flakes, which is the ideal choice for family. Big oats give you better taste,thus bring you and your family a quick and nutritious breakfast, not only good for older people, also for kids. Myllyn Paras oatmeal is 100% imported from Finland, you can taste this pure and quality products without going to Finalnd. Bigger size, better performance!
Storage
Store in dry and cool place, should not be exposed to strong odors. Product should be used within 18 months of production.
Product Features
No added sugars, a source of fiber, contains Beta-glucan.
Nutrition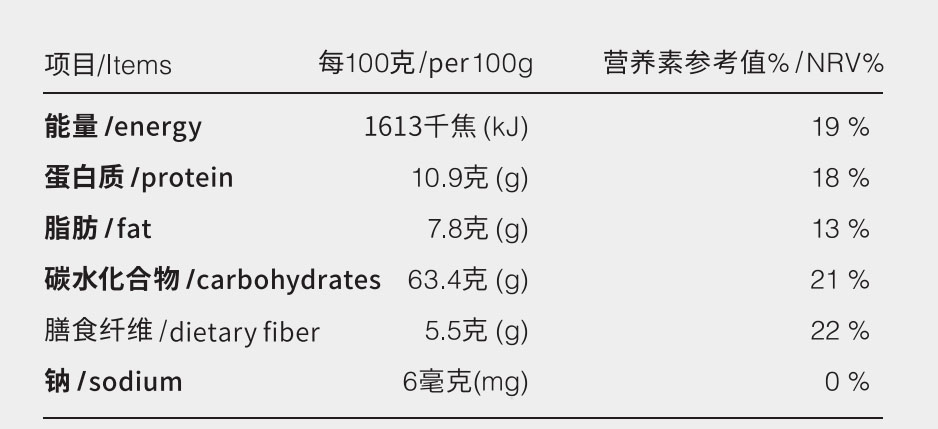 How to cook